Dana Acupuncture & Natural Natural Health Clinic
THERE IS NO INCURABLE DISEASE, ONLY INCURABLE LIFESTYLE EXISTS
DANA Acupuncture & Natural Health is the most experienced acupuncture clinic specialized in cupping.
Acupuncture and Natural Health
professional medical treatment
Have you been suffering from unspeakable pain? Now, join Dana Acupuncture & Natural Health. We are a one-on-one customized clinic depending on your condition! Experience it now.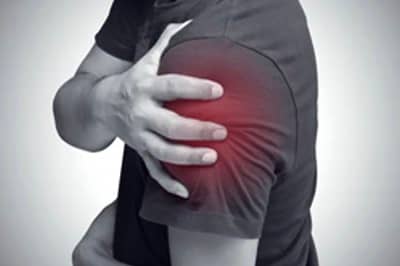 Treatment of all kinds of pain, including after-effects of traffic accidents, pain in various parts of the body, plantar fasciitis, osteoarthritis, headache, migraine, and chest pain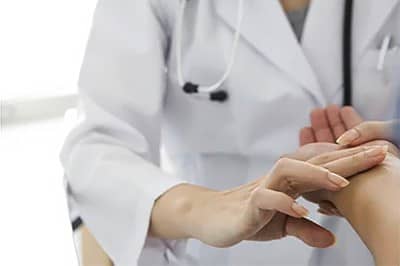 Internal Medicine Treatment
Cough, asthma, gastroenteritis, reflux esophagitis, constipation, diarrhea, weak constitution treatment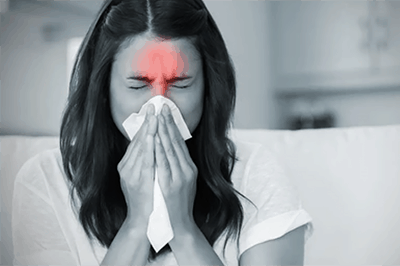 Chronic rhinitis, allergic rhinitis, sinusitis, tinnitus, snoring.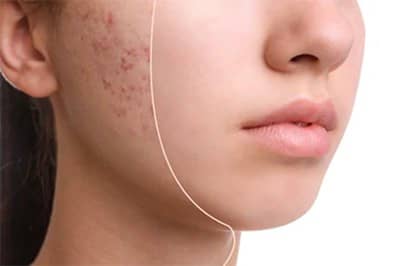 Acne, psoriasis, ringworm, eczema, atopic dermatitis, various skin diseases of unknown cause, spots, spots, and wrinkle removal treatment
distinction of DANA Natural Health Clinic
You receive a differentiated treatment at Dana Acupuncture & Natural Helath,
which is treated with an honest mind.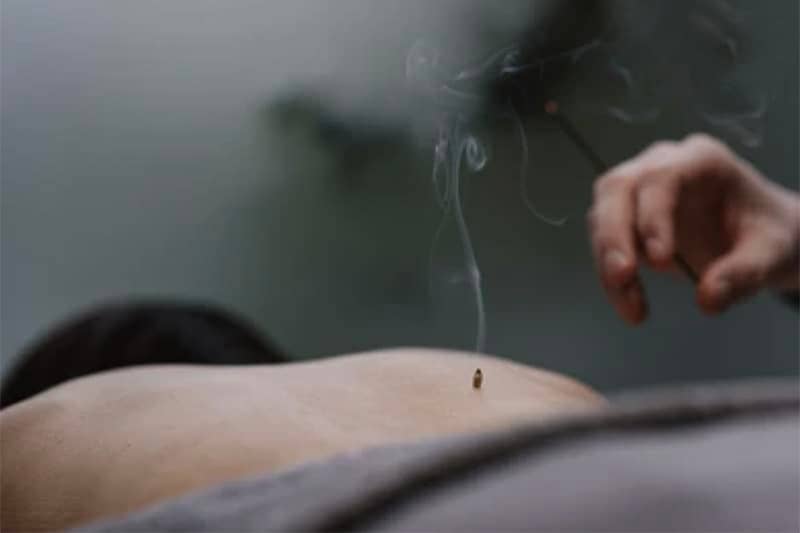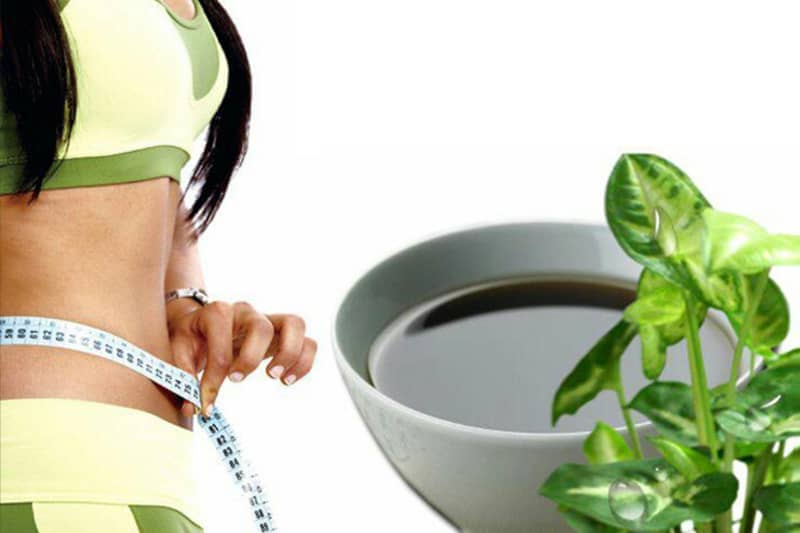 DANA manufactures oriental medicine using only clean medicinal materials approved by the Ministry of Food and Drug Safety. You can meet them at DANA Oriental Medicine Center, the best herbal medicine that is built by 1:1 customized prescription depending on the patient's physical condition.
Clients Review & Satisfaction %
DANA Treatment
Satisfaction
" For several months, every time I urinate, I bleed and it was really painful. I was diagnosed with prostate cancer. Since I was already old, I refused strong chemotherapy and received treatment with acupuncture, moxibustion, cupping, and herbal medicine at DANA. After a few treatments, the pain disappeared like a lie with no blood in urine and more surprisingly, I got the result of 'no sign of cancer' from VGH. "
- DUTTA LEE -
" I have been suffering from back pain for over 10 years, getting acupuncture and physical therapy here and there. After a few treatments, the effect was so good that it is now almost completely cured. I can't tell you how grateful I am when I think of the past time when it was difficult to even walk."
- MRS. LEE -
" Fastest results you have ever experience! It is not just acupuncture. His specialized cupping technique makes 3 times faster recovering! "
- MR. KIM -
" After suffering from rhinitis for many years, I came to Dana Acupuncture Clinic on the recommendation of a friend. With only 2 treatments, my nose is not stuffy anymore and the headache's gone as well. Thank you Mr. Chung for the amazing treatments! "
- MR. HWANG -